Date: 16 November 2023
Author: By Tom Furlong
Comments: (0)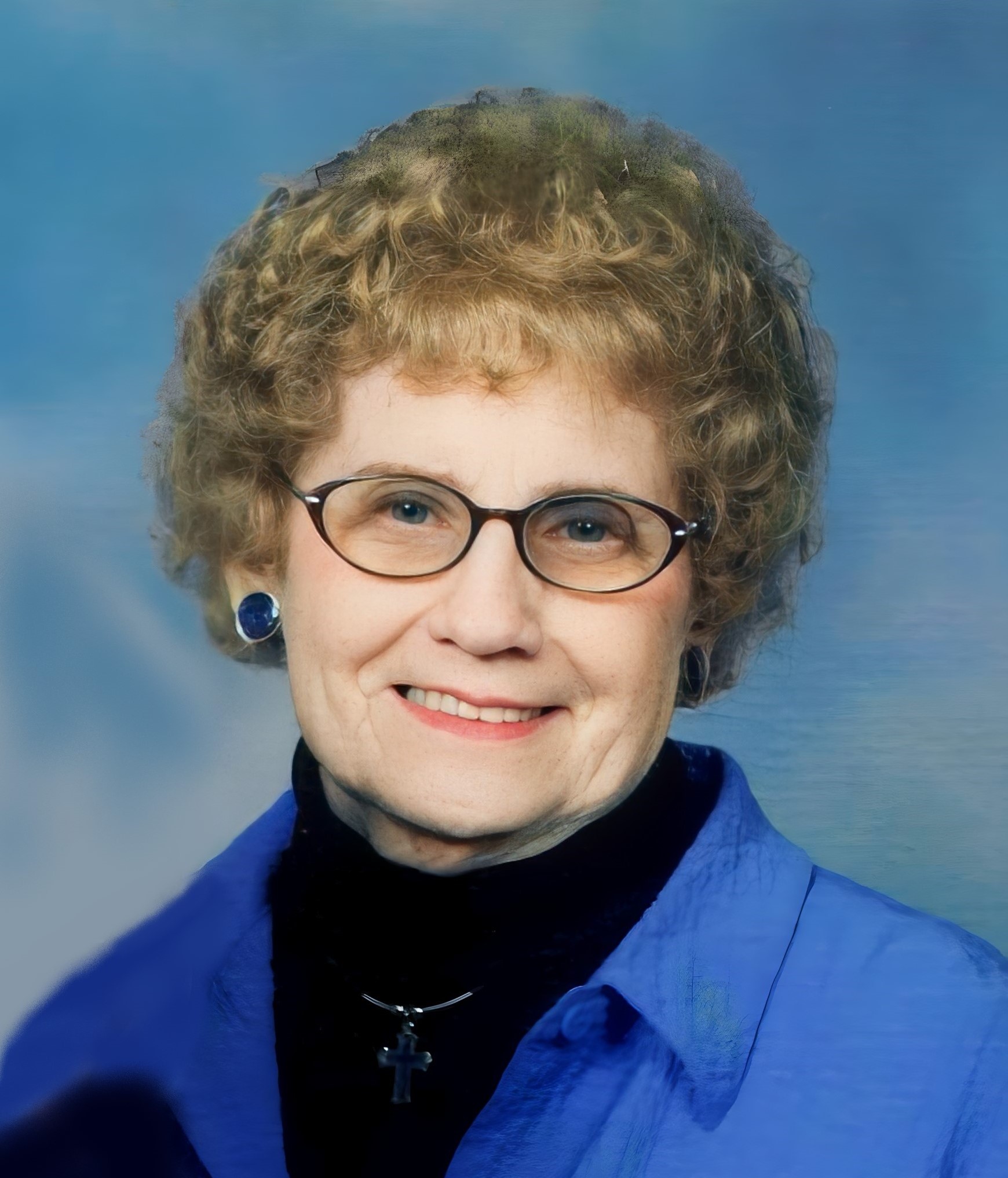 Jane Foecking, 99, Galena, passed away Wednesday, November 15, 2023, at her home. The funeral service will be at 11 AM, on Monday, November 20, 2023, at the Furlong Funeral Chapel, Galena, where friends may call after 9 a.m. until the time of the service. Burial will be in St. Mary's Catholic Cemetery, Galena. She was born May 17, 1924, in Galena, the daughter of Albert and Katherine (Knobbe) Holland. Jane was united in marriage to her husband of 72 years, Harold Foecking, on June 22, 1946, at St. Mary Catholic Church, Galena, and he preceded her in death on March 3, 2019.  She worked at Savanna Army Depot, and Burgess Battery Factory, Galena in her younger years. She spent most of her life as a homemaker. She was a wonderful and loving mother and always enjoyed spending time with her grandchildren and great-grandchildren. She enjoyed playing euchre, watching game shows, cooking, and had many other interests throughout her life. She is survived by her two daughters, Carol (Eldie) Redd and Shari Foecking; two grandsons, Mike Feldermann and Jeff Redd, great-grandchildren, Kali and Leia Feldermann, and nieces and nephews. She was preceded in death by her parents and siblings and their spouses, Bernice (Al) Harris, Dorothy (Elmer) Hoftender, Laverne (Aleath) Holland, Edmund (Rita) Holland, Charles (Mildred) Holland, Alfred (Gladys) Holland, and Elroy Holland, who died in the 1918 influenza outbreak.