Date: 15 February 2019
Author: By Tom Furlong
Comments: (0)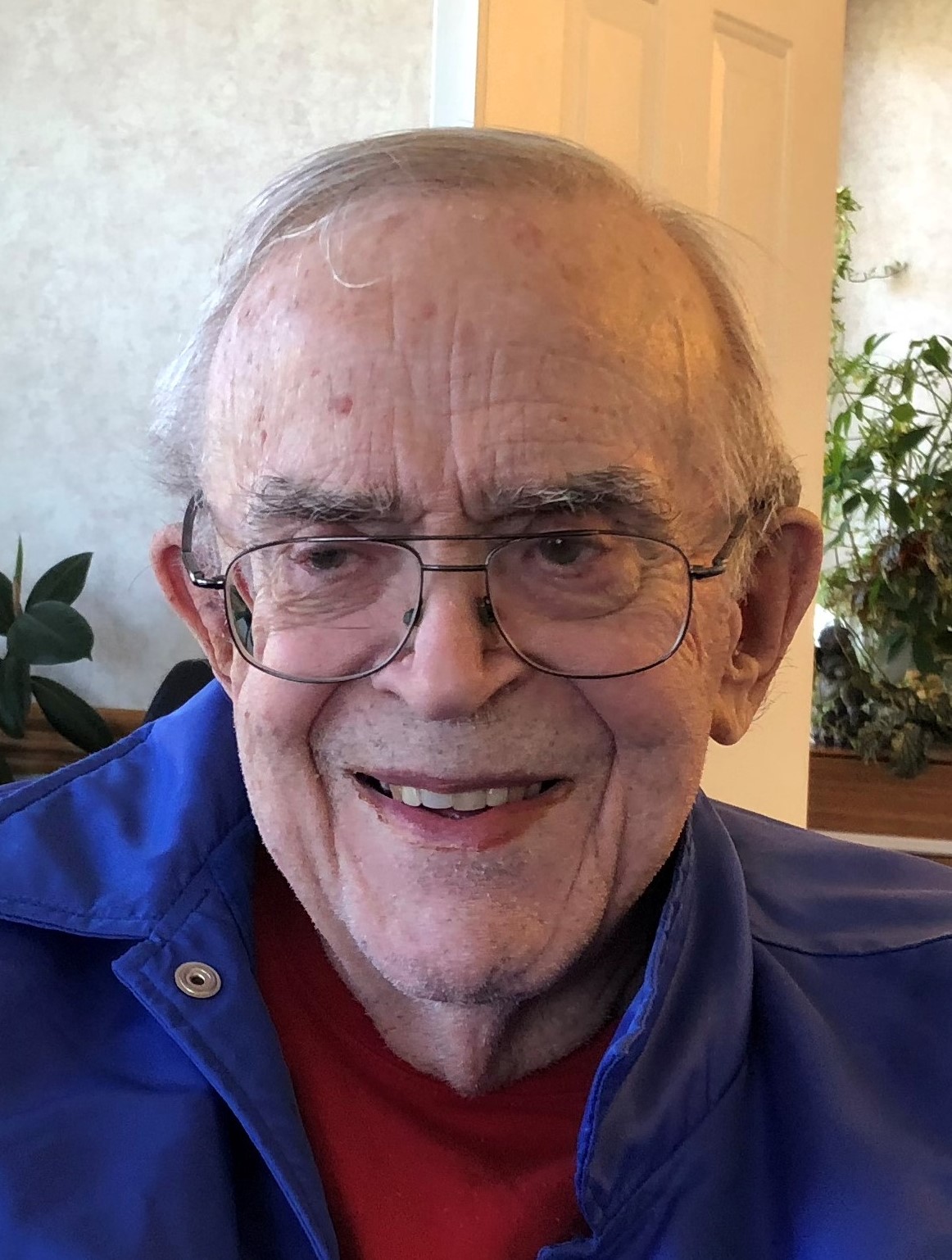 Gary A. Kirst, 90, of Galena, IL and formerly of Brookfield, WI passed away Feb 15, 2019 at Galena Stauss Senior Care Community. A Funeral service will be held at 7 PM, Wednesday, February 20, 2019 at the Harder Funeral Home, Brookfield, WI and where friends may call after 5 PM until time of the service. Private family burial will be in Wisconsin Memorial Park Cemetery, Brookfield. The Furlong Funeral Chapel, Galena is in charge of local arrangements. Gary was a lifetime social worker with many important responsibilities, a faithful and engaged father and grandfather, a lover of the Northwoods, and follower of Jesus. He is survived by his three children, Karen (Nick) Kirst-Ashman of Waterford, WI, Susan (Jim) Spielman of Columbia, MO and Gary (Linda) Kirst of Galena, IL, and two brothers. He will be greatly missed by his seven grandchildren, and five great-grandchildren. He was preceded in death by his wife, Ruth on September 30, 2012.