Date: 08 January 2021
Author: By Tom Furlong
Comments: (0)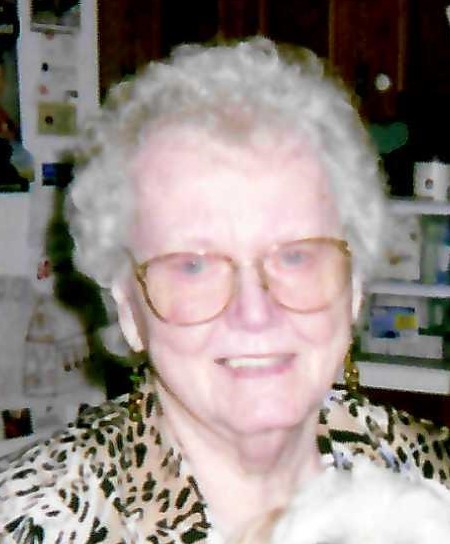 Carole J. Koester, 83 of Galena, IL passed away on Tuesday, January 5, 2021 at Ennoble Nursing and Rehabilitation Center, Dubuque, IA. Due to current COVID-19 restrictions, a private graveside service will be held Monday, January 11, 2021, at St. Michael's Catholic Cemetery, Galena. A memorial mass will be held at a later date. The Furlong Funeral Chapel, Galena is in charge of arrangements. Carol was born December 31, 1937, in Galena, the daughter of Cecil and Leona (Heim) Moon. She received her Bachelor of Science degree in secondary education from the University of Platteville, WI where she also minored in speech dramatics and history. She was united in marriage to Cletus L. Koester on August 6, 1960, at St. Michael's Catholic Church and he preceded her in death December 16, 2013. Carol taught English in Elizabeth, IL prior to teaching 5th grade in Galena for many years. In later years she taught speech at Galena High School. Upon retirement Carole enjoyed transporting students to speech contests, many times with her loyal and dedicated bus driver, husband Cletus. Carol enjoyed spending her free time traveling with Cletus to such places as New York City, Florida, Connecticut, Texas, and numerous other locations. Some of her best days were spent touring with her friends and if she could not think of anywhere else to go, she went shopping. She was a member of the St. Michael's Altar and Rosary Society. She is survived by her sister-in-law, Betty R. Bush, brother-in-law, Ken (Mary) Koester, her godsons, John Cook and Matt Calvert, and her many cousins, nieces, and nephews, her many friends, and companion Bailey. Carol was preceded in death by her parents, her husband Cletus, her in-laws, Les (Irene) Koester and many family cousins. The family request no flowers, but donations can be made to St. Michael's Catholic Church, St Jude's, and MADD in memory of Carol. The family would like to thank Ennoble Manor for their wonderful care. Dr. Vandigo, her home caregivers throughout the recent years, Maxine Peters for the many vehicle transports, and all her wonderful friends for the many visits and words of encouragement throughout the years.