Date: 04 October 2016
Author: By Tom Furlong
Comments: (0)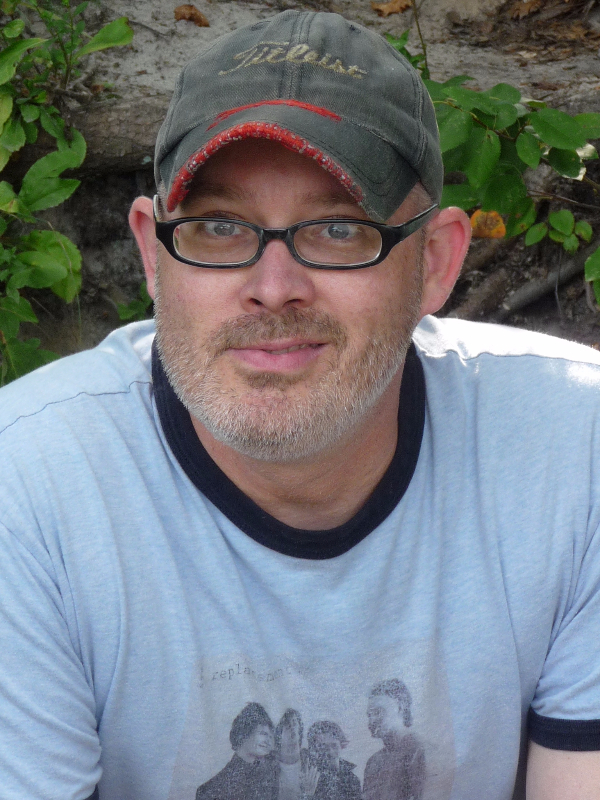 Ryan James Doser, 43, of Chicago, IL and formerly Scales Mound, IL died suddenly Saturday, October 1, 2016 from injuries he sustained in a sporting accident. Funeral mass will be 11 AM, Tuesday, October 11, 2016 at St. Michaels Catholic Church, Galena. Friends may call from 3 to 7 PM, Monday, October 10, 2016 at the Furlong Funeral Chapel, Galena. In keeping with Ryan's wishes, cremation rites will be accorded following the funeral mass. A committal service will be held at 10:30 AM, Wednesday, October 12, 2016 at Holy Trinity Catholic Cemetery, Scales Mound. Ryan was born February 16, 1973, to Ron and Sharon (Temperly) Doser in Freeport, IL. He grew up in Scales Mound, sharing a paper route and Twins Printing business with his twin brother, Robb, throughout junior high and high school. He graduated from Scales Mound High School in 1991. He enlisted in the U.S. Navy in February of 1993 and was very proud of his service to his country. Upon receiving an honorable discharge in 1997, Ryan attended Northern Illinois University and later enrolled at the University of Illinois – Chicago, where he received his degree in communications. Upon graduation, he went to work for Ford Motor Company in Nashville, TN and was later promoted and sent to Colorado Springs, CO. He worked there for about a year before he was promoted again and sent to Chicago, IL, where he spent the rest of his life. Ryan was a very dedicated and hard worker, who always went the extra mile, while making everyone around him feel good about what they were doing. His family remembers him as a great and loving son, brother, uncle and father (to his step-daughter Zosia). Ryan lived life to the fullest. He was always up for spontaneous adventure, which took him too many places. He brought joy to new and old friends alike, and his wonderful smile and demeanor made everyone instantly love him. He had a passion for music, riding motorcycles and fixing things. Ryan is survived by his parents, Ron and Sharon Doser of Scales Mound, IL; his twin brother, Robb Doser, Minneapolis, MN; a sister, Tammy (Rick) Carson of Waunakee, WI; nephews, Brockton and James Carson; nieces, Shelbie and Taryn Carson; and a step-daughter, Zosia Nowak of Chicago, IL. Ryan was preceded in death by his maternal grandparents, Melden and Mary Temperly; paternal grandparents, Ed and Norma Doser; and cousins, Heidi Greiner and Shane Saunders. A Ryan Doser Memorial Fund has been established at the Apple River State Bank, 510 Main St., Scales Mound, IL 61075.