Date: 22 August 2020
Author: By Tom Furlong
Comments: (0)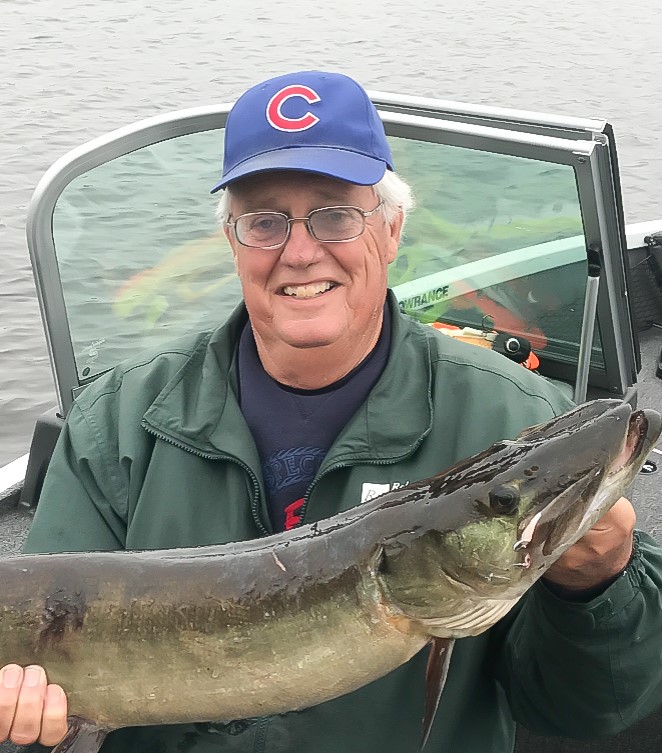 Robert "Bob" Wayne Johnson, 73, passed away suddenly August 21, 2020, in Galena, IL. Funeral service will be Noon, Saturday, August 29, 2020, in Greenwood Cemetery, Galena where friends may call after 9 AM until time of the service. Social distancing and masks will be encouraged. The Furlong Funeral Chapel, Galena is assisting the family. Bob was born on September 29, 1946, in Warrenville, IL, the son of George and Edith (Anderson) Johnson. He lived in Warrenville throughout his childhood and started Suburban Lawn with his brother Freddie when he was 15.  Bob graduated from Wheaton Community High School. Serving in the Illinois National Guard and Army Reserve, he was activated with the Martin Luther King Assassination and Democratic National Convention riots. After serving, Bob returned to Warrenville to help run Suburban Lawn with his brothers, which continues to thrive today under his brother Ken. He married Bobbie (Kida) on January 11, 1982. Bob became a father to Bobbie's sons, Keith and Derek Obayashi, and then to their son, Bret Johnson, raising their family in Naperville, IL.  He always enjoyed visiting their second home in Galena, and in 1991 he had the vision to move his family to the Galena Territory and begin working as a Custom Home Builder – by that time, Keith and Derek had completed engineering degrees at Purdue University and entered the workforce. To this day, Bobbie says, "At first, I didn't want to move, but it's the best decision we ever made." Bob established a strong reputation with his businesses, Robert Johnson Builders and Robert Johnson Rentals. He was known as an honest, hardworking contractor who built approximately 150 homes throughout The Galena Territory, and the surrounding area. Bob loved meeting people, building homes, and passed away doing what he loved.  You could find Bob on the golf course, musky fishing or attending any live music event when he was not working. He was a member of St. Matthew's Lutheran Church, Galena, and enjoyed volunteering for various church construction projects. Bob was a member of Galena Elks Lodge #882, and spent time on the ARC board, he believed in dedicating his time to his community.  He was an avid follower of Chicago professional sports teams, particularly the Cubs. Bob enjoyed traveling and he and Bobbie especially enjoyed cruises.  They had most recently traveled to Alaska, Sweden, and Japan, which were ancestral homes of their families. Bob was most passionate about his children and often traveled long distances to watch a golf meet and helped coach all the teams his son Bret grew up playing with. He was immensely proud of his children and would sport a big grin whenever he got the chance to talk about their achievements. Bob never met a stranger and there was no one he would not help. We will all miss Bob's love, kindness, and compassion. He is survived by his wife of 37 years, Bobbie, three sons, Bret Johnson (Daisha), Derek Obayashi (Mark), Keith Obayashi (Andreia), two granddaughters, Juliana and Camila Obayashi,  brother-in-law Jeff Kida, sister Marilyn Karnuth, and three brothers, George "Roger" (Pam), Ken (Debbie), Donn (Sandy), many nieces and nephews, and his faithful dog Champ. He was preceded in death by his parents, and a brother, Fred.