Date: 01 November 2019
Author: By Tom Furlong
Comments: (0)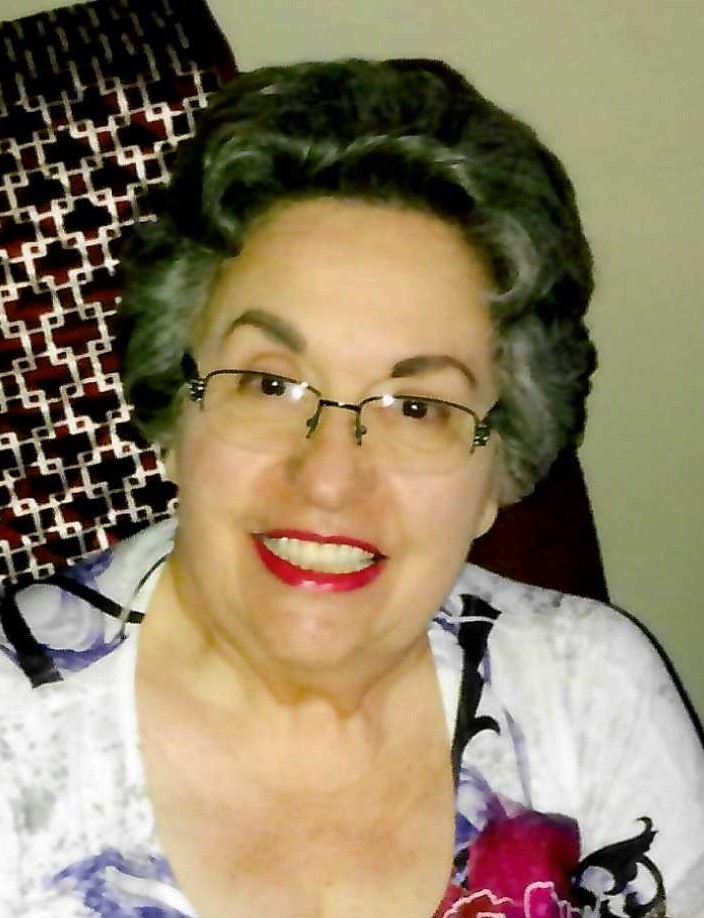 Rosina M. Eldorado-Constantine, 89, of Galena, IL and formerly of Chicago, IL passed away Thursday, October 31, 2019, at Galena Stauss Senior Care Community. Funeral service will be held at 7 PM, Monday, November 4, 2019, at the Furlong Funeral Chapel, Galena where friends may call after 5 PM until time of service. Burial will be 11 AM, Tuesday, November 5, 2019, at St. Mary's Cemetery, Evergreen Park, IL. She was born June 27, 1930, in Chicago the daughter of Vincent and Amelia (Biafora) Eldorado. Rosina graduated from Lindblom High School. She worked for Sears Roebuck Company as an accounting manager and owned the Orland Park Laundromat. Rosina is survived by her daughter, Nancy Constantine-Butzen, three grandchildren, Christina Butzen-Langston, Judith Butzen and Justin Butzen, four great-grandchildren. She was preceded in death by her parents, a sister, Nancy Eldorado-Lange and brother, Benito Eldorado.