Date: 05 May 2023
Author: By Tom Furlong
Comments: (0)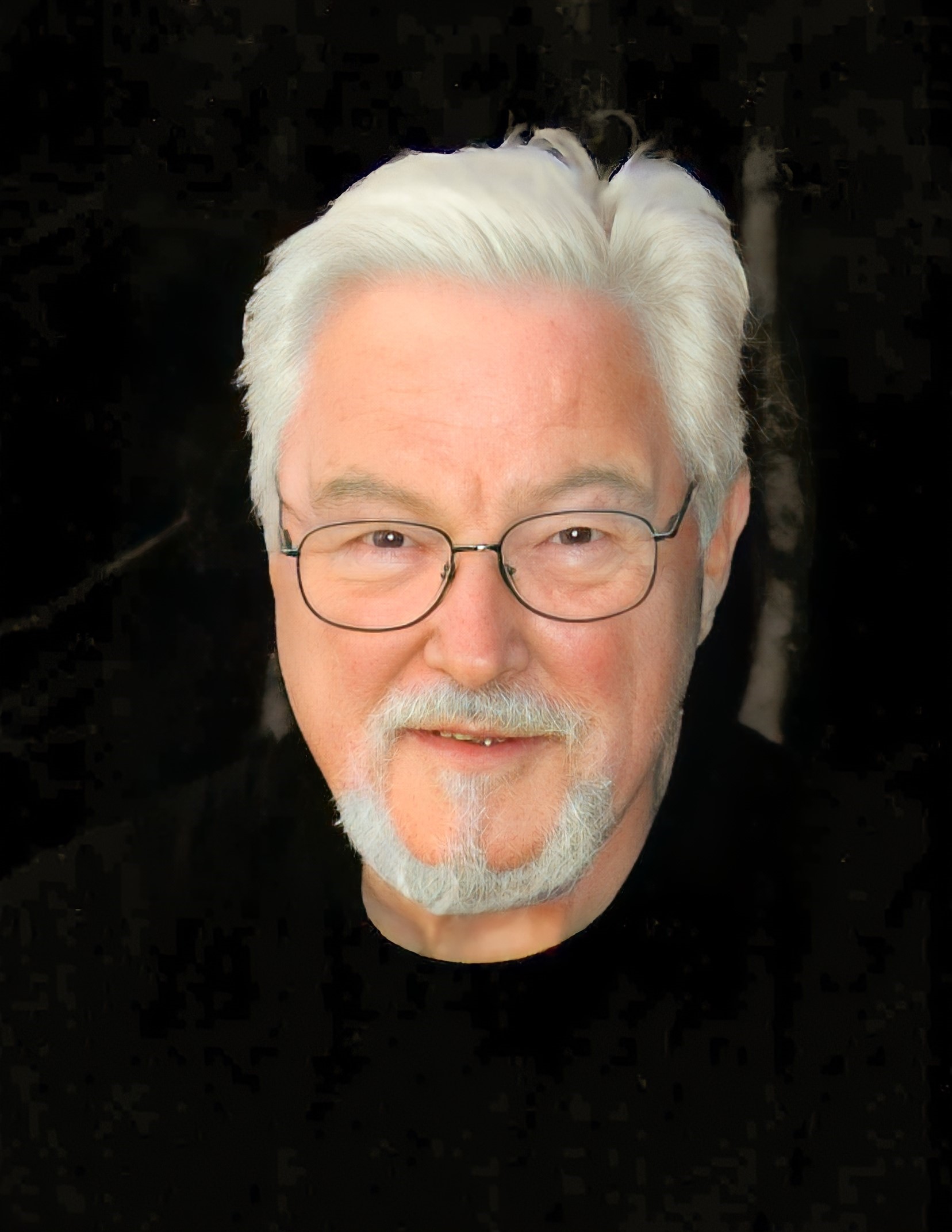 Ronn L. Toebaas was born June 19, 1941, in Evanston, IL to Lillian (Polzin) Toebaas and Lawrence A. Toebaas. He attended Loyola University and earned a bachelor's degree in Speech and Drama. While at Loyola, he served as an Army Reservist and an active-duty MP. He wed Alice M Noel in Wisconsin Rapids, WI on June 6, 1964. They were separated only by her passing on January 6, 2011.
Ronn grew up in the small Norwegian farming community of Iola, WI with his parents and sister Jacqueline Osowski, who was 11 years his senior. When his parents divorced, he and his mother Lillian moved to Evanston, IL where he pursued his degree in Speech and Drama at Loyola University.
He taught Speech and Drama at Josephinum Academy of the Sacred Heart for 9 years, and then Speech and Drama at St. Scholastica Academy for 13 years. Both institutions were all-girls Catholic High Schools in the Chicago area. He remained in touch with many of his former students and endearingly referred to them as his "adopted daughters".
He was employed by the United States government with teaching assignments throughout the country. Twice, he was awarded the Faculty Excellence Award. He was thrilled to have his last teaching assignment in Hawaii.
His acting and directing career spanned theater groups from Chicago's Northshore to Galena, IL, to Door County, WI, and many other locations. He was known for getting actors to perform at their absolute best, and while he himself loved acting he found directing "more to his liking." Across his 56 years in theater, Ronn would sometimes work on 8 or more projects per year. He directed over 140 plays.
Along with his wife Alice and their friends, he co-founded the Main Street Players Theatre Company in Galena, IL in 1986. He also served as the Artistic Director of the Theatre of Western Springs for 8 years.
In 2004, he and Alice moved from Chicago to their permanent residence in Galena. In 2006, he took over writing and directing Galena's annual Cemetery Walk. He wrote over 80 scenes in the 16 years of his Cemetery Walk productions.
In 2015, with the 150th anniversary of the end of the Civil War approaching, he was commissioned by the Galena – Jo Daviess County Historical Society to create, write, and direct the play "Peace in Union" to celebrate the occasion in Galena.
In 2019 he was an Inductee into the Galena History Museum's Heritage Hall of Fame.
He had most recently played a major role in an independent film produced by his friend Roger Kuhns called "Carbon Man". This was Ronn's first film, and he considered it his most "professional" accomplishment.
Besides his passion for theater, he enjoyed antiquing, traveling, writing, and getting together with his treasured family and friends.
He and Alice were both proud and passionate about their shared Norwegian heritage. They visited their homeland to connect with their families. Through these travels and family connections, he became good friends with his new "adopted son" Lars Arne Skar.
He is survived by his nieces and nephews Jane (Terry) McKnight, Sandra (Mark) Bystrom, Mary (Rob) Reid, Ann (Jerry) Bigalke, Joe (Jean) Osowski, Lori (Mark) Osowski, his sister-in-law Doreen (Donald) Barse, and many great nieces and nephews.
He was preceded in death by his beloved wife Alice, his parents Lawrence and Lillian (Polzin) Toebaas, and his dear sister Jacqueline Glee Osowski.
He requested that any memorial donations be made in his and Alice's name to the Alice Toebaas Curatorial Endowment Fund at the Galena – Jo Daviess County Historical Society.
A service to celebrate Ronn's life will be held at Grace Episcopal Church in Galena at 309 Hill St. on Friday, May 19, at 10:00 AM.