Date: 04 September 2015
Author: By Tom Furlong
Comments: (0)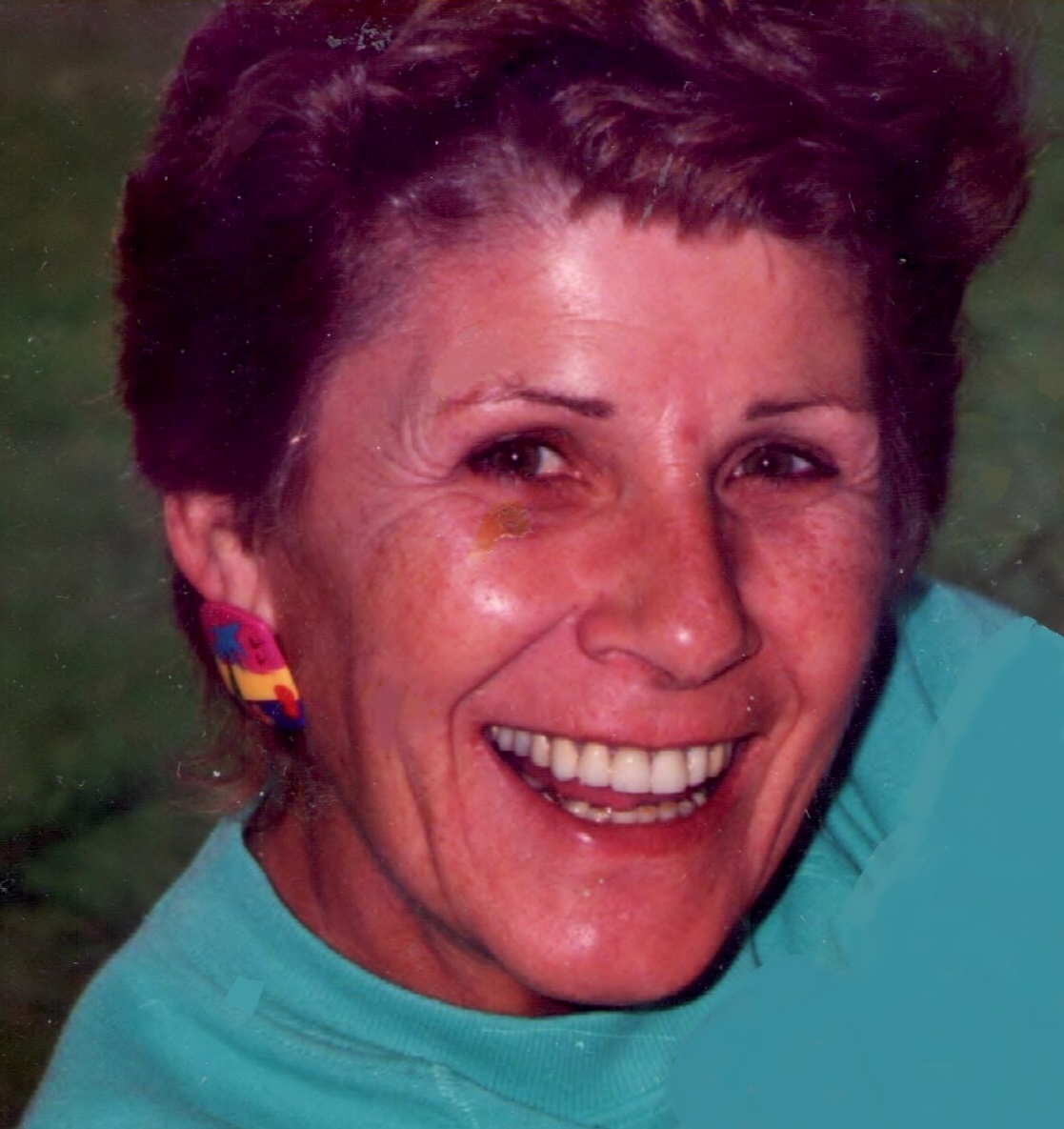 Rina Ballerini, 79 of Elizabeth, IL passed away Tuesday, September 1, 2015 at her home. Funeral Mass will be 11 AM, Saturday, September 12, 2015 at St. Mary's Catholic Church, Elizabeth. Burial will be held at a later date. Cremation rites have been accorded. The Furlong Funeral Chapel, Galena is assisting the family. She was born May 14, 1936 in France the daughter of Francesco and Gaspera (Manfredini) Menoni. Rena attended school through eighth grade and was a seamstress throughout her adult life. Rina married Faliero Ballerini in 1953 and he preceded her in death in 2005. Her many hobbies included baking, cooking, gardening and volunteering. She is survived by two daughters, Patrizia (Mark) Ballerini Trackman and Rossella Ballerini Kolowski, six grandchildren, Carly, Jordan, Tommy, Mackinzie, Nicole and Scott, nine great grandchildren. She was preceded in death by her parents and her husband.