Date: 16 September 2018
Author: By Tom Furlong
Comments: (0)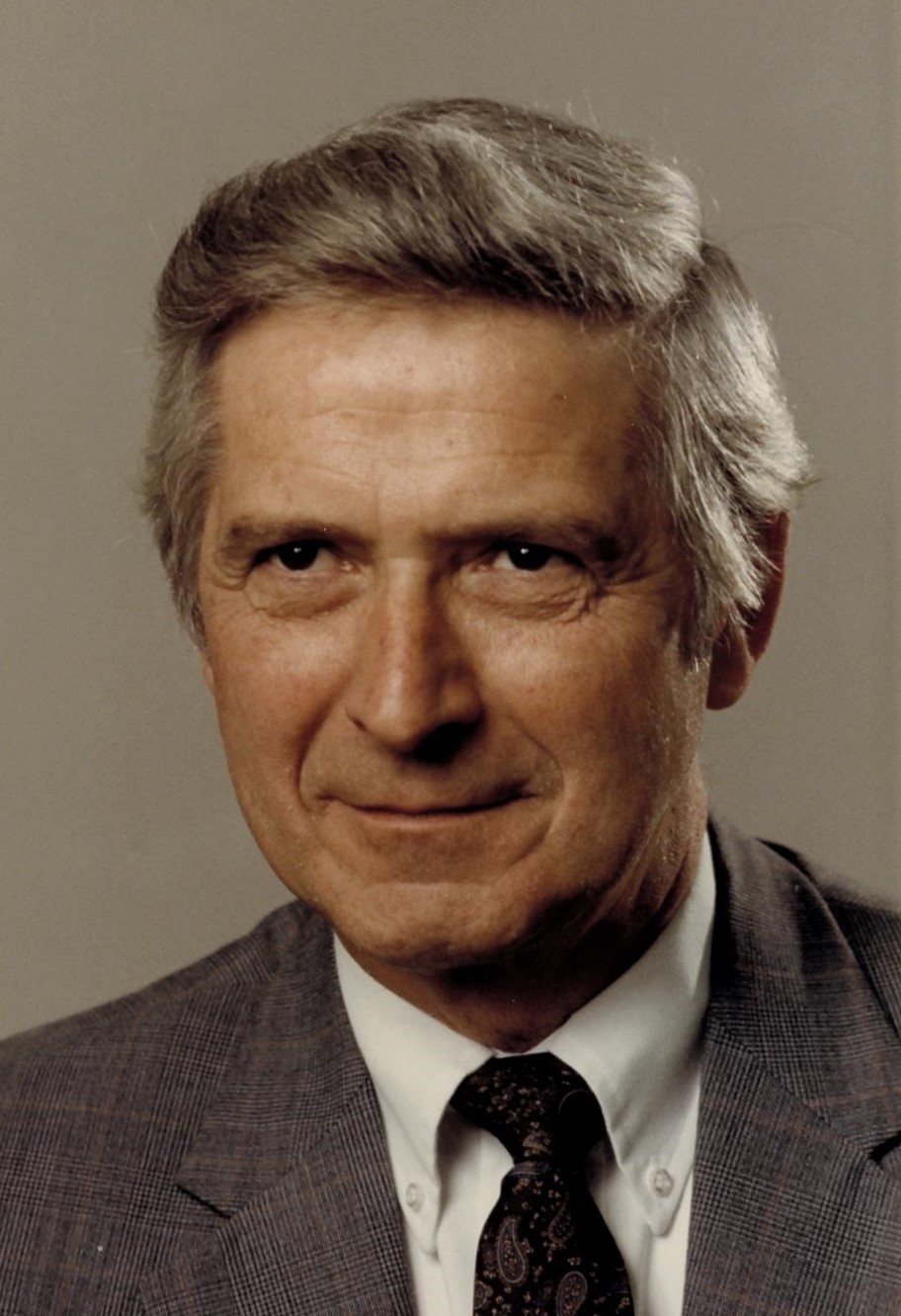 Richard "Dick" Miller, 84 of East Dubuque, IL passed away Thursday, September 13, 2018, at the University of Wisconsin Hospital, Madison, WI. Funeral Mass will be at 10:30 AM, Friday, September 21, 2018, at St. Mary's Catholic Church, Galena. Friends may call from 4 to 7 PM, Thursday, September 20, 2018, at the Furlong Funeral Chapel, Galena and where the scripture wake service will be held at 4 PM. Burial will be in St. Mary's church cemetery. Military honors will be accorded graveside by Galena VFW Post #2665 and American Legion Post #193. He was born March 3, 1934, in Menominee, IL the son of Albert J. and Arletta M. (Banfield) Miller. After graduating High School Dick joined the Army serving in Germany from 1954 until his honorable discharge in 1956. He was united in marriage to Winona Cook on April 22, 1961, at the Cathedral in Des Moines, IA. He began working for John Deere Dubuque Works in January of 1963 until his retirement in May of 1986. After retiring he served on the Board of Directors for the Galena Workshop. Dick's love and devotion to his wife Winona, was his top priority and joy in his life. He enjoyed a good one-liner and sharing the best of his morning comics. Dick loved to fish, laugh and reminisce about his life and kept his passion for living to his final day.  He is survived by his wife, Winona, his children, Jim (Karen) Miller of Dyersburg, TN, Linda (Steve Manion) of Altadena, CA, Alan of Madison, WI and David of Galena, three grandchildren, Steven, Samantha and Logan Miller, a brother, Robert M. Miller of Hazel Green, WI, a sister-in-law, Leah Drummond of New Baden, IL, two brother's-in-law, Jesse (Sheryl) Cook of Humansville, MO and Harold (Linda) Lauffer of Lawson, Mo and many nieces and nephews. He was preceded in death by his parents, a sister, Helen Elaine Kowalski, two daughter's-in-law, Chrisanne and Leslie Miller, a grandson, Christopher Miller, a sister-in-law, Pat Miller. The family wishes to extend a special thank you to the staff at Mercy Medical Center and University of Wisconsin Hospital, Madison for their care and compassion during this difficult time.