Date: 07 May 2021
Author: By Tom Furlong
Comments: (0)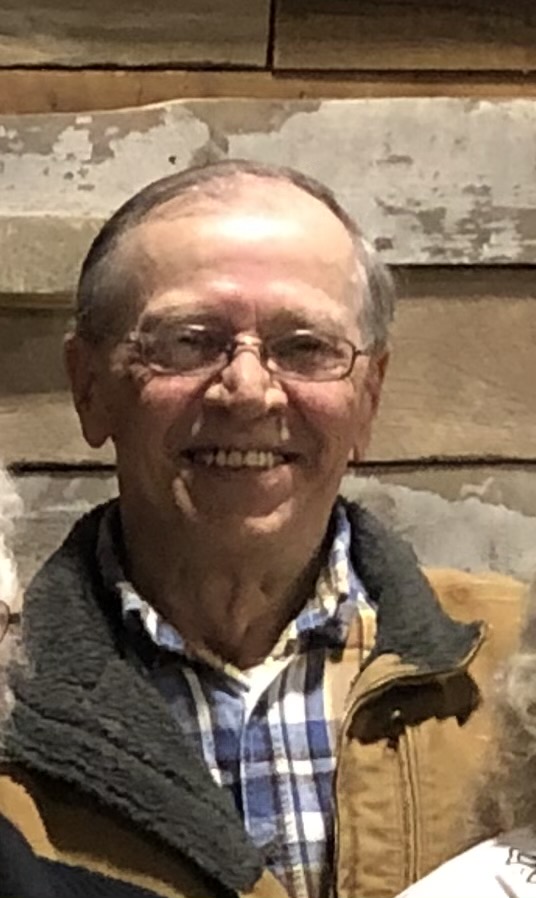 Melvin Ties, 71, of Newton, Iowa, passed away unexpectantly on Thursday, May 6, 2021.  Private Funeral Services will be conducted at Furlong Funeral Chapel in Galena.  Burial with Military Honors conducted by VFW Post 2665 and Galena American Legion Post 193 will be in Greenwood Cemetery in Galena.
The Furlong Funeral Chapel, Galena is assisting the family.
Memorials and condolences may be mailed to Furlong Funeral Chapel 100 Caroldon Ct. Galena, IL 61036 c/o Melvin Ties Family.
Melvin was born August 17, 1949 in Iowa City, Iowa, the son of Aloysius and Bertha (Reistroffer) Ties. He attended Galena High School and then served in the US Army during the Vietnam War. Melvin was an avid reader, enjoyed his animals, and lived life by his own terms. He was a coast to coast truckdriver for many years, and most recently was a mail transporter for the US Mail service.
Survivors include his siblings, Richard, Ronald (Maggie), Charles, Raymond, Larry (Julie) Ties, Marilyn Ties, Elaine Barthel, Maxine Peters, and Lori (Dave) Loney; a brother in-law, Richard "RJ" Peters; numerous nieces and nephews; and extended relatives.
Melvin was preceded in death by his parents; a sister, Algean Marie Peters; brother in-law, Victor Peters, sisters in-law, Barbara Ties and Virginia Ties; nephews, Adam, Travis, and David; nieces, Pam and Cathy.
A memorial fund has been established in Melvin's memory.
Online condolences maybe left for the family at www.furlongfuneralchapel.com