Date: 12 February 2020
Author: By Tom Furlong
Comments: (0)
M. Martina "Marti" Slaughter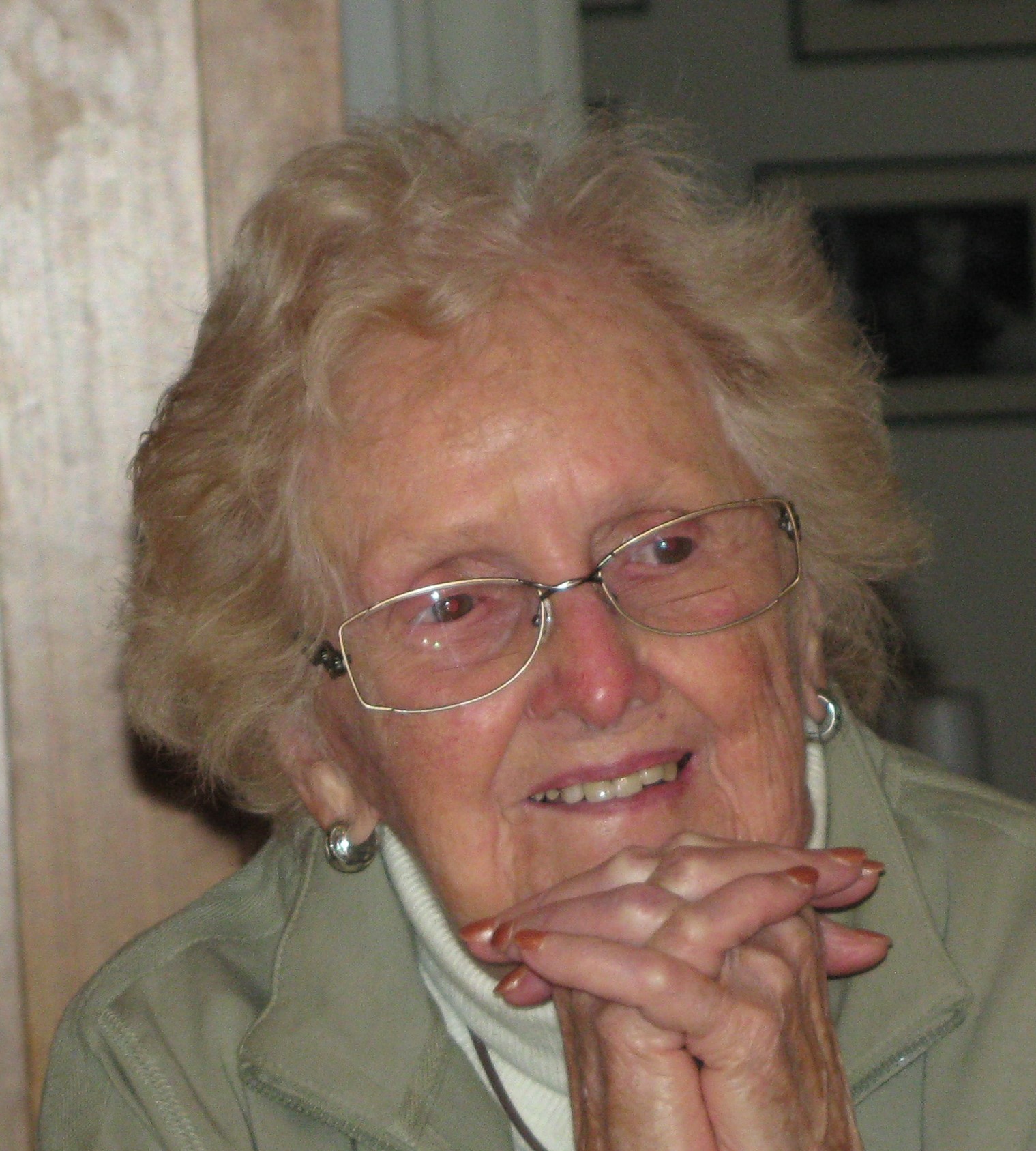 M. Martina "Marti" Slaughter, 104 of Galena, IL passed away Thursday, February 6, 2020, at Galena Stauss Senior Care Community. In keeping with her wishes, there will be no local services, cremation rights have been accorded. The Furlong Funeral Chapel, Galena is assisting the family. A celebration of life will be held and scheduled by her family at a later date in Glenview IL.
She was born on February 3, 1916, in Chicago, IL, the daughter of John Michael and Mary Buckley. Marti was united in marriage to Frank Slaughter and he preceded her in death on November 4, 1996. She, along with her husband, owned and operated the Glenview Pet Supply Store and she later worked in golf operations for the Glenview Park District Golf Club. After her husband's death, she moved to a retirement community in Huntley, IL and later to Galena.
She is survived by her two daughters, M. Martina Slaughter of London, England and Leslye (Glen) Miller of Olympia, WA, one son, William Slaughter of Galena, three grandchildren, four step-grandchildren, seven great-grandchildren, one great-great-granddaughter, and many nieces and nephews.
She was preceded in death by her husband, her parents; sister, Helen and Loretta; brothers, Gerald and John; a granddaughter, Chris, and her daughter-in-law, Terri.
The family wishes to extend a special thanks to Hospice of Dubuque, the Galena Stauss Assisted Living, Adult Daycare, and Senior Care community for the outstanding care shown to Marti.  Any donations in memory of Marti to any of the above can be made via furlongfuneralchapel.com.