Date: 05 January 2021
Author: By Tom Furlong
Comments: (0)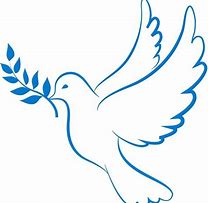 Lisa K. Wasson, 58 of Galena, IL passed away unexpectedly Sunday, January 3, 2021, at her home. In keeping with her wishes, there will be no public services and cremation rites will be accorded. The Furlong Funeral Chapel, Galena is assisting the family. She was born March 21, 1962, in Hazel Green, WI the daughter of Bert and Karen (Symons) Wasson. Lisa graduated from Galena High School with the class of 1980. She worked at Benjamins, Galena, and was currently employed at R & L Gas Mart, Galena. Lisa is survived by her mother, Karen of Galena, and her brother, Kevin Wasson of Jacksonville, FL. She was preceded in death by her father, and a brother, Randy.