Date: 28 October 2019
Author: By Tom Furlong
Comments: (0)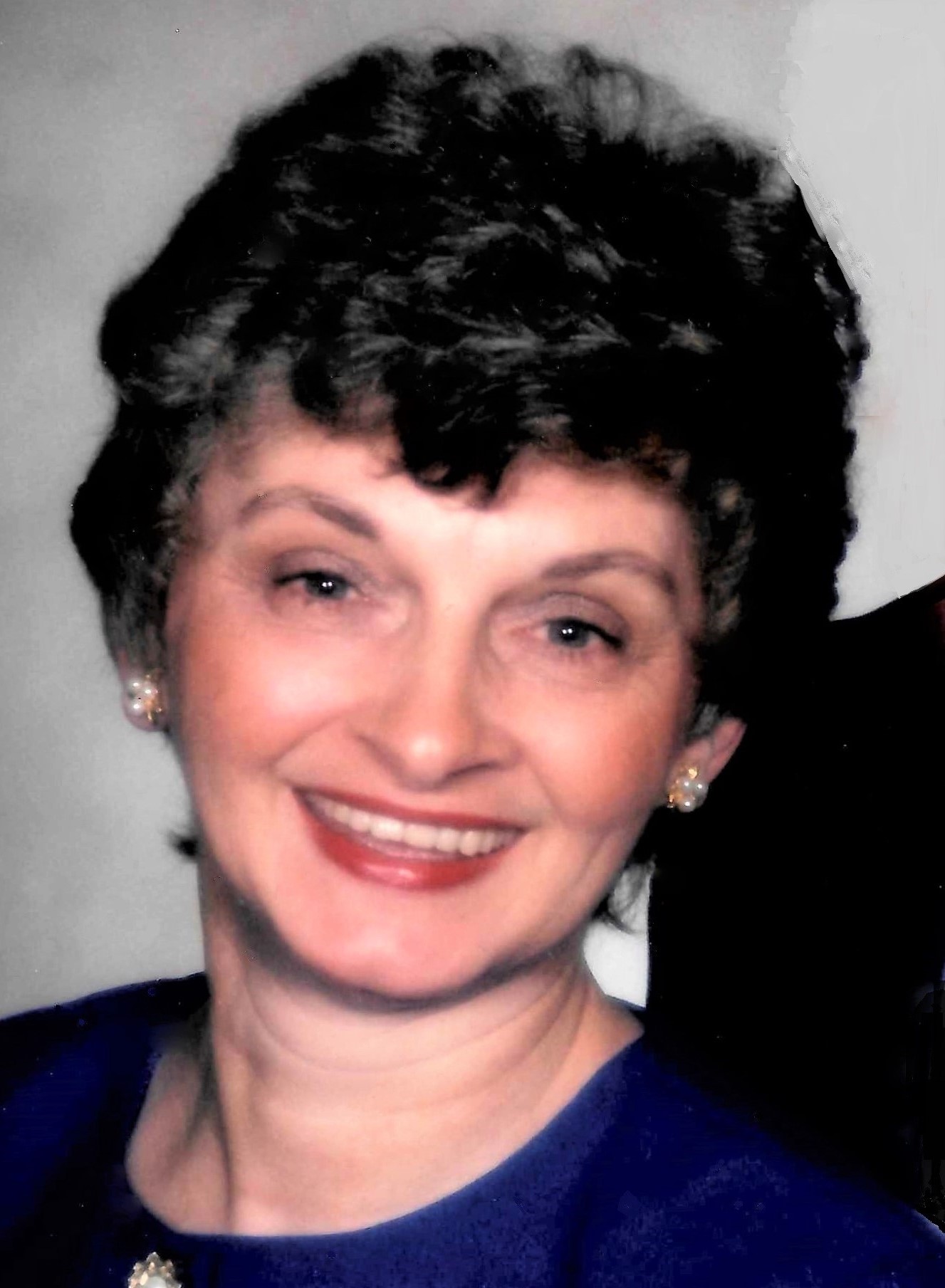 Linda Louise Renner Sowle, 77, of Galena, IL passed peacefully surrounded by her loving family on Saturday, October 26, 2019, at Galena Stauss Senior Care Community, following complications of Alzheimer's Disease. The funeral mass will be 11 AM, Saturday, November 2, 2019, at St. Mary's Catholic Church, Galena where friends may call after 10:30 AM until time of mass. Friends may call from 4 to 7 PM Friday, November 1, 2019, at the Furlong Funeral Chapel, Galena. Burial will take place at a later date. Cremation rites will follow the mass. Linda was born in Elizabeth, IL to Kenneth and Anna Renner on April 12, 1942. She attended St. Mary's Grade School and Galena High School, Class of 1960. She met the love of her life, Jim Sowle undoubtedly attracting him with her sweet demeanor and unforgettable smile at a teen hop at The Palace. They were married on September 3, 1960, at St. Mary's Church Galena. Linda could be found in her community working at Walsh's Ace Hardware, Galena's Kandy Kitchen as well as First Community Bank of Galena as a teller and prior to her retirement you could see that beautiful smile greeting customers as the receptionist. She was a member of the Galena Area Ambulance Service as an EMT, a member of the Altar and Rosary Society of St. Mary's Church and a member of the Galena Athletic Booster Club while she enjoyed many years attending and supporting her children and grandchildren. Linda is survived by her children, David (Melanie), Matthew (Julie), Stephen, James (Michelle) and Julia Simmons, nineteen grandchildren and four great-grandchildren, her siblings, Bev DeBord, Don Renner, Terry (Elly) Renner, Tom (Bobbie) Renner, Bonnie (Bob) Schmid, sister in law Pat (Gus) Martens and many nieces and nephews. Linda was preceded in death by her beloved Jim, her parents, her brother's, Norm and Jimmy, brothers in law, Fran, Brett and Bob, sisters in law, Jean, Dee, Mary, Lois, Jean, and Janet. The family wishes to thank Dr. Mary Keonigs, the staff of The Galena Assisted Living Community, all the nurses and aides at The Galena Stauss Senior Care Community with special mention to Angie Schleicher. Jessica Studtman and the wonderful support team, including music therapy and spiritual care all from Hospice of Dubuque, family, and friends for all of your prayers and support during Linda's journey.