Date: 14 January 2020
Author: By Tom Furlong
Comments: (0)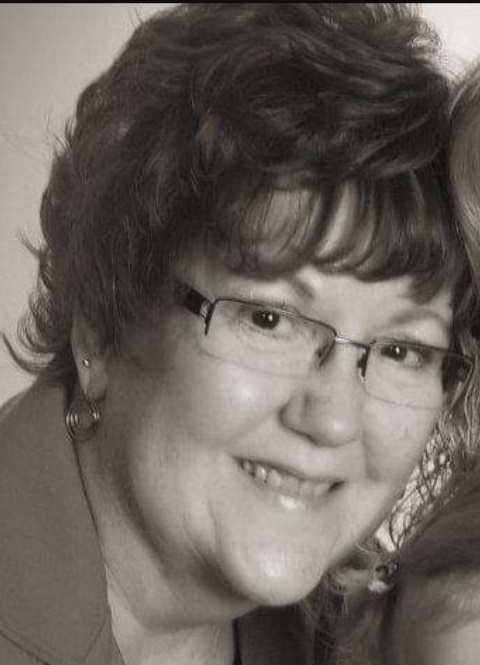 Linda L. Pehlke, 70 of Galena, IL and formerly of Montgomery, IL passed away Sunday, January 12, 2020, at her home surrounded by her loving family. A funeral mass will be held at 10:30 AM, Thursday, January 23, 2020, at Holy Trinity Church, Scales Mound, IL where friends may call after 10 AM until time of mass. Friends may call from 4 to 7 PM, Wednesday, January 22, 2020, at the Furlong Funeral Chapel, Galena. Visitation will also be held from 4 to 7 PM, Friday, January 24, 2020, at the Dunn Funeral Home, Oswego, IL. A funeral mass will be held at 10 AM, Saturday, January 25, 2020, at St. Peter's Church, Aurora, IL where friends may call after 9 AM until time of mass. Burial will be in Little Rock Cemetery, Plano. She was born April 8, 1949, in Aurora the daughter of Howard and Jean (Demont) Seidelman. Linda was united in marriage to Lynn Pehlke on October 5, 1974, at Our Lady of Good Counsel, Aurora. She currently holds three state licenses, Real Estate, Cosmetology, and Esthetician. Linda enjoyed making jewelry and held two certificates from the Gemological Institute of America. She was currently working on graduating from the New York Institute of Art and Design for jewelry design. Her greatest joy came from spending time with her grandchildren. Linda was a loving wife, mother, and grandmother and will be deeply missed by her family. She is survived by her husband, Lynn, a daughter, Gina (J.J.) Fleming, a son, Christopher (Nikki), four grandchildren, Elizabeth Fleming, Andrew, Krista, and Samantha Pehlke, a brother, Howie (Jessica) Seidelman, a sister, Joan Seidelman, three sisters-in-law, Marilyn Merkel, Diane (David) Johnson, and Teresa (David) Akre, and her many nieces, nephews, and great-nieces, and nephews. She was preceded in death by her parents and a stepbrother. In memory of Linda memorials may be given to Holy Trinity Church, 302 Franklin Street, Scales Mound, IL or St. Peter's Church, 915 Sard Avenue, Aurora, IL.