Date: 08 August 2022
Author: By Tom Furlong
Comments: (0)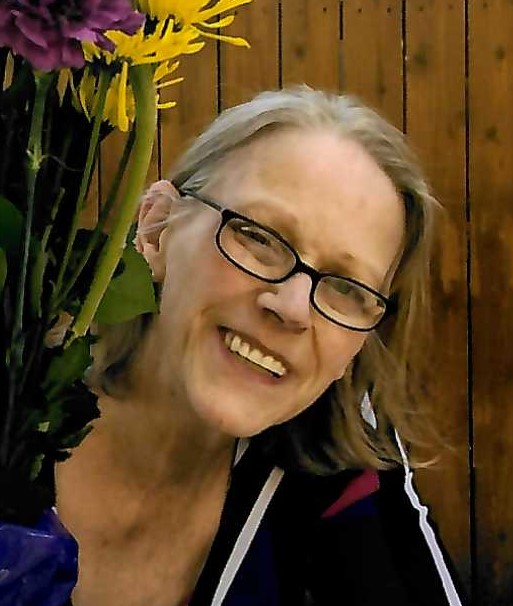 Kristi Botis, 66 of Galena, IL and formerly of Kewanee, passed away Saturday, August 6, 2022, at the Galena Stauss Senior Care Community surrounded by her family and friends. A funeral service will be held at Noon, Friday, August 12, 2022, at the Furlong Funeral Chapel, Galena where friends may call after 10 AM until the time of service. The burial will be in Hazel Green Cemetery, Hazel Green, WI. She was born on September 4, 1955, in Kewanee the daughter of John E. and Joann (Wasson) Larson. Following her biological father's death at the age of two, she was raised by her mother Joann and her "Dad" Lester Jones. Kristi was the middle child of three siblings. Kristi graduated from Weathersfield High School in 1973 and moved to Moline, IL where she met her beloved husband Takis while attending "La James" beauty school. She was married to Takis on April 29, 1974, and together they had three children AnnaJo, Elizabeth, and Victoria. She was a wonderful wife, mother, grandmother, and great-grandmother. She spent most of her working life in the restaurant industry as an owner/operator with her husband. Kristi had a passion for travel and tourism and continued her education at AIC earning her degree. She spent many summers vacationing in Greece with her husband and children. In her free time, you could always find her baking, reading cookbooks, and listening to music. She enjoyed watching re-runs of Mash and giving her three daughters a "Hard Time", She was first and foremost Sassy and very Feisty! Surviving are her three children; Anna Jo Botis of Hanover Il, Elizabeth Botis of Galena, and Victoria (Carl) Belger of Elizabeth Il, her previous sons-in-law, Chris Dunlop, Jesse Harris, Robert Rodgers, and Phillip Surprenant, and eight grandchildren, Brandon Dunlop, Chase Goers, Alexandrea (Lexi)Dunlop, Makayla Rodgers, Kristina (Sissy) Rodgers, Zoe Harris, Michael Suprenant, and David Suprenant, and four great-grandchildren, Cameron Dunlop, Jasper Dunlop, Riley Dunlop, and Kole Havens, two sisters, Kathy (Burt) Wright of Mattoon, IL and Dawn (Danny) Sawickis of Spring Hill, FL and many cousins, nieces, and nephews some residing in the USA and others in Greece. She was preceded in death by her husband, her parents, two nephews, a niece, and her grandson, Cameron Dunlop.