Date: 02 November 2020
Author: By Tom Furlong
Comments: (0)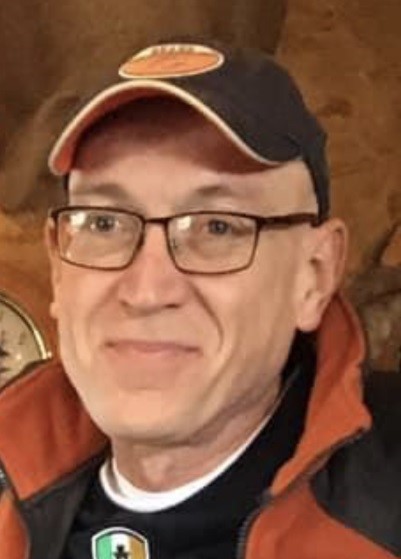 Kevin "Sherman" Kieffer, 52 of Galena, IL passed away Thursday, October 29, 2020, unexpectedly at his home after a long, courageous battle with diabetes. He was born September 12, 1968, in Galena the son of Daniel and Marilyn (McGuire) Kieffer. Sherman loved to fish, cook, and spend time with his family and friends. He was a diehard Chicago Bears fan. Sherman worked hard as a skilled carpenter helping many people. He was known to always lend a helping hand to anyone that would need it. Sherman is survived by his sisters, Kimberly (Robert) Lolwing, of Potosi, WI, Kristine (Clint) Adams, of Moline, IL, and Jennifer Fruhauff, of Galena, a daughter Aubree Buman and granddaughter, Ripley of Cascade IA, his nieces, Emily Lolwing, of Prairie du Chien, WI, Chealsey (Chris) Hampton, of Arthur, WI, Morgan Adams, of Moline, IL and a nephew James Lolwing of Cassville, WI. He was preceded in death by his parents and stepfather, Ray Fruhauff. Sherman will be deeply missed by his family and friends. Due to COVID-19 a celebration of life will be held at a later date. In true Sherman form: "I want to go out with the party!" "It was time for him to fly to that big river in the sky." The Furlong Funeral Chapel, Galena is assisting the family.