Date: 10 August 2022
Author: By Tom Furlong
Comments: (0)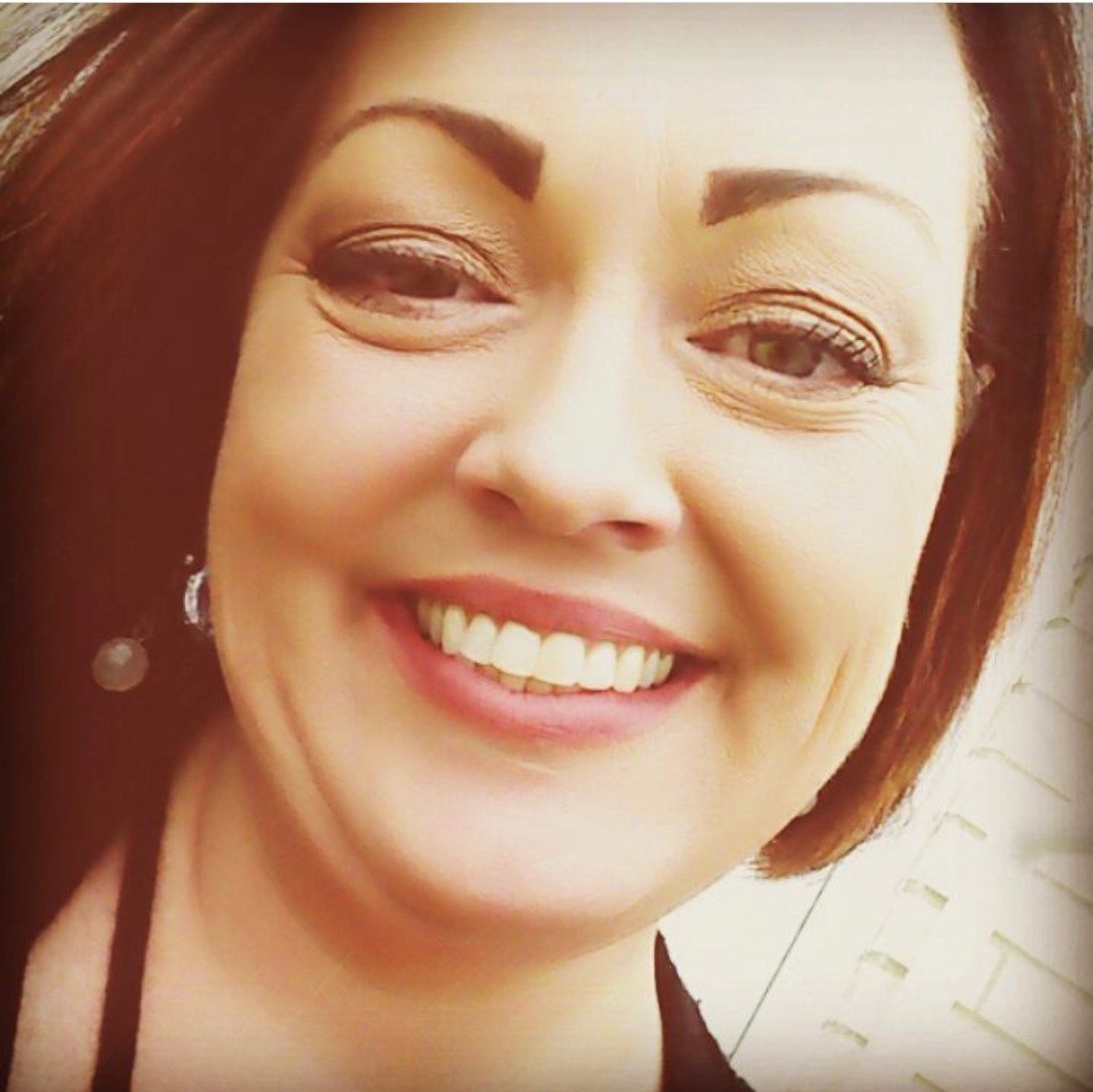 Kara Rau (Steger) sadly passed away on Saturday, August 6th, 2022, at OSF St. Anthony Hospital, Rockford, IL at the age of 49. A funeral service will be held at 2 PM Sunday, August 14th, 2022, at the Furlong Funeral Chapel, Galena, where friends and family may gather after 12 PM, until the time of the service. Cremation rites will follow the service. She was a beautiful person who spread her laughter and joy to those around her. Kara had a smile that would light up the room. Kara was born May 12th, 1973, in Chicago Heights, IL to William and Kathryn (Clarke) Steger. She was a daughter, mother, sister, aunt, and grandmother. Her granddaughters Emma and Eila brought her the greatest joy. Kara took pride in being a boy mom and fiercely loved her sons. She enjoyed spending time outdoors, taking hikes, and watching the eagles at Eagle Point Park in Dubuque. She cherished spending time with friends and family, and she cooked some of the best meals. The beach was a place where she found peace. Kara is survived in death by her four sons, Joshua (Mary) Steger, Benjamin, Brayden, and Brody Rau; parents William (Kathryn) Steger; sisters Kathryn (Jeffrey) Jakuik, Jennifer (James) Breeze; brother Matt Steger; granddaughters Emma and Eila Steger, nieces Madalynn and Grace Breeze; nephews Johnathan, Jimmy, and Joseph Jakubik. She was preceded in death by her brother Robert Steger, her paternal grandparents Robert (Irene) Steger; her maternal grandparents Thomas (Mary Josephine) Clarke; and grandson Aiden Steger. Kara will be profoundly missed by all. Her wings were ready, but our hearts were not. Her love will light our way, and her memory will forever be with us. Rest in peace.