Date: 22 October 2023
Author: By Tom Furlong
Comments: (0)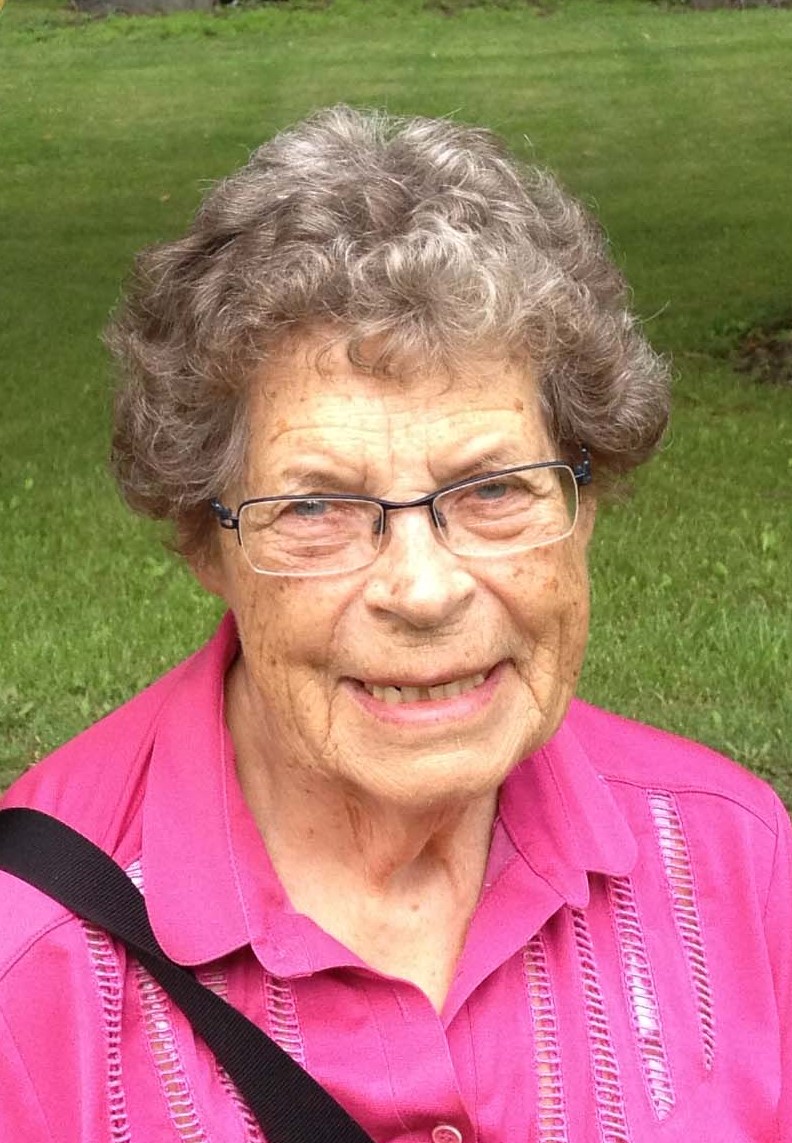 Hester Ann Pitts Newton, 95, possessed a unique ability to judge people by the content of their character and not by the color of their skin. Her heart was filled with friendships made along her life's path. There was always room for more friends. The Furlong Funeral Chapel, Galena is assisting the family. Hester died on Friday, Oct. 20, 2023, at Prairie Ridge of Galena, where she had lived since September 2019. She was born on January 24, 1928, in her family home in Alton, Iowa, the daughter of Chan and Hester Ann Carter Pitts. She was the fifth generation bearing the name of "Hester Ann." The family later moved to Le Mars, Iowa, where she graduated from Le Mars Community High School in 1945. She then majored in history at Grinnell College. Afterward, she worked for the YWCA in Sioux City, Iowa, and then Kalamazoo, Mich., where she met her future husband, Lewis Paul Newton, in Kalamazoo. They married in August 1953 and later moved to Muskegon, Mich. Hester was a stay-at-home mom until the 1970s when she started teaching elementary school in the Muskegon Heights School District after earning a teacher's certificate. She then earned a master degree. She was a member of PEO for more than 75 years and a member of the First Presbyterian Church in Muskegon. She lived a life of purpose and served in many organizations in order to improve and lift up the lives of others. She lived in the same house for a month shy of 65 years. Hester is survived by two sons, Carter (Sarah), Galena; and Tom (Toni) Englewood, Fla.; five grandchildren, Paul (Kendall), Jane (Mike Boruta), Vincent (Emily Riley), James (Leah Bowden) and Katie (Norm Vogele); and two great-grandchildren; and her "adopted son," Henry Hartfield, Atlanta, Ga. Preceding her in death were her parents; her first husband, Paul; her second husband, Carl Finney; her youngest son, James Eric Newton; her two brothers, Carter and Chan Pitts; and her sister, Carol Pitts Oppenheimer. She was a direct descendant of Mayflower Pilgrims John and Priscilla Alden. The family will celebrate her life in Muskegon at a later date. Memorials may be made to the Galena Public Library digitization project, First Presbyterian Church of Muskegon or Muskegon Community Foundation where there is a scholarship fund for her youngest son. The family wants to thank Hospice of Dubuque and Dr. Richard Farrell for their kind and loving care and Prairie Ridge for being such a welcoming community.