Date: 12 September 2018
Author: By Tom Furlong
Comments: (0)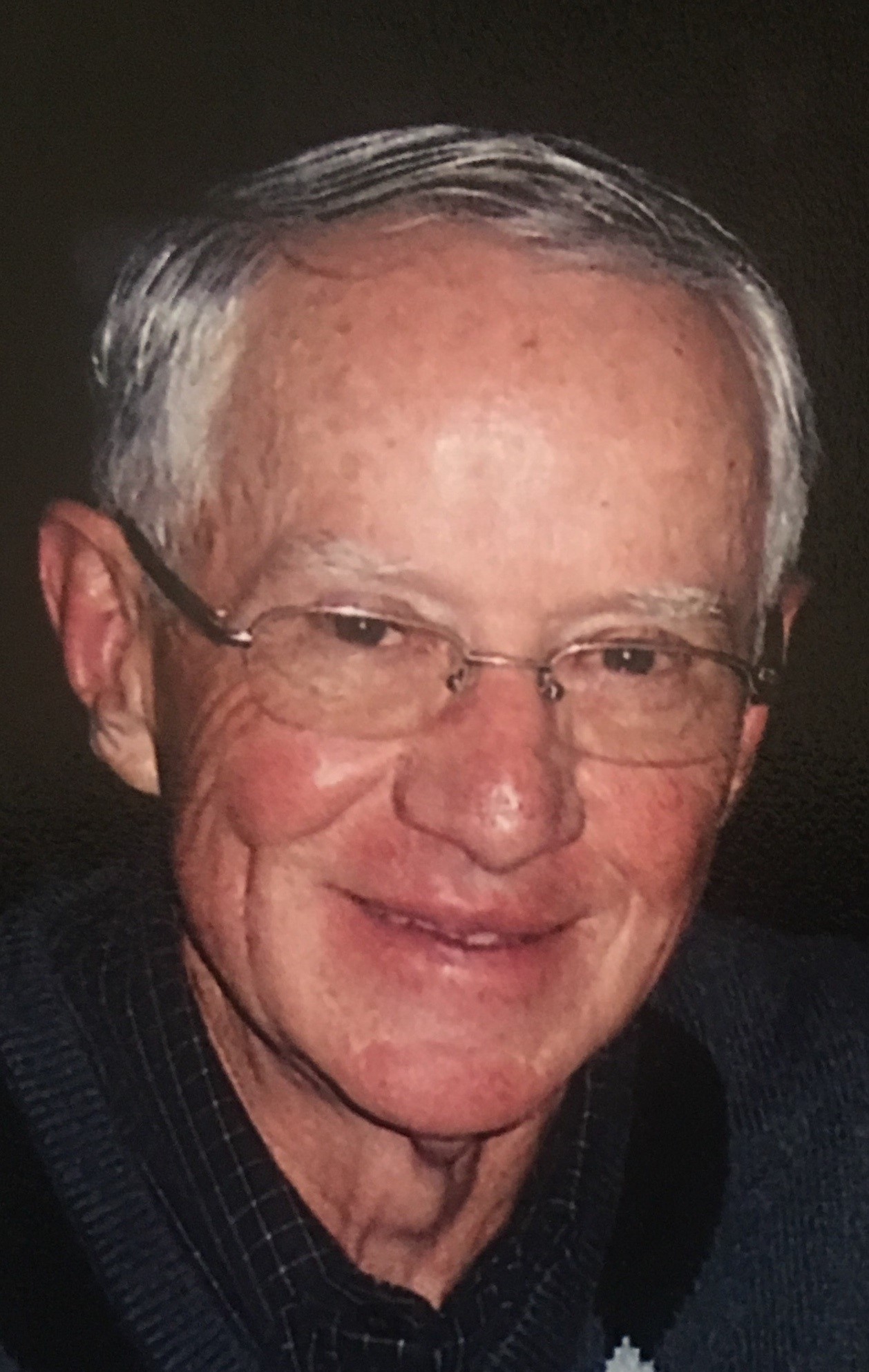 Danny "Dan" R. Ripley, 79, of Galena, IL passed away on Wednesday, September 12, 2018 in Lombard, IL surrounded by loved ones. A memorial service will be held at 11:30 a.m., Saturday, October 13th, 2018 at the First United Methodist Church, Galena where friends may gather after 9:30 at the church. Burial will be at a later date. Cremation rites have been accorded. The Furlong Funeral Chapel, Galena is assisting the family. Danny was born on November 22, 1938 in Greeneville, TN the son of John Robert and Mary Jane (Britton) Ripley. He married Joanna Burger on February 20, 1959 and they were married for 55 years before she preceded him in death on February 27, 2014. Danny grew up on a dairy farm in Afton, TN and was the youngest of three boys. He and his family were active members at Stone Dam United Methodist Church. He graduated from Doak High School and received a B.S. in Industrial Arts from East Tennessee State University. He was then drafted into the Army during the Berlin Wall Crisis. Danny worked for Kraft Foods and retired as a Plant Manager in 1996 after 35 years. He started as a dairy farm specialist and spent his career working in natural cheese plants. He held various positions in maintenance, quality and production at plants in Greeneville, TN, Gallatin, TN, Owenton, KY, Clare, MI, Galena, IL and Stockton, IL. He was a private and humble man and he cared deeply about his family, coworkers and friends giving of his talents and experience to help and mentor others. He received the company's most prestigious honor, the J.L. Kraft Jade Ring Award, for meritorious service and unusual initiative. After retirement, Danny enjoyed traveling with Joanna and spending time with his family. Early on, he enjoyed woodworking and made many beautiful pieces for his family, some of which was made of wood from his dad's farm. He then developed a passion for golf.   He became an avid golfer and especially loved playing at the Eagle Ridge golf courses where he recorded holes in one on the General and North Course. Danny was an active member and trustee at the Galena United Methodist Church. He was a member of the Guilford Township Board of Trustees and a resident in the Galena Territory for 30 years.   He is survived by his sons, Kevin (Jill) of Elmhurst, IL and Ben (Lena) of South Lyon, MI; grandchildren, Devon Ripley, Morgan Ripley, Sophia Ripley and Joey Ripley; brother John (Mary Jane) Ripley; sister-in-law Patricia Ripley; and his aunt: Reba Ripley Kilday.   He was preceded in death by his parents; his wife Joanna Ripley; and his brother: Dennis Kyle Ripley. Donations may be made, in his name, to the Galena United Methodist Church or Alzheimer's Association.