Date: 06 October 2020
Author: By Tom Furlong
Comments: (0)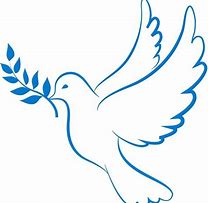 Carrie "Bette" LaBonne, 90 of Galena, IL passed away Monday, October 5, 2020, At Epione Pavilion, Cuba City, WI. Due to Covid-19 restrictions a celebration of life will be held at a later date. The Furlong Funeral Chapel, Galena is in charge of arrangements.