Date: 28 October 2019
Author: By Tom Furlong
Comments: (0)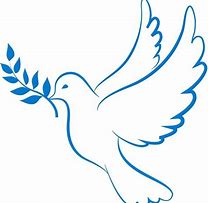 Carol Bertolami, 66, of Galena, IL passed away suddenly on Friday, October 25, 2019. A small memorial service will be held at a later date. Interment will be in Greenwood Cemetery, Galena. Cremation rites have been accorded. The Furlong Funeral Chapel, Galena is assisting the family. She was born on August 21, 1953, in New York City. Carol grew up in Illinois and Georgia. She moved to Galena in 2000 to be near her mother, Helen Mayberry. Carol loved cooking, gardening, and canning. She had a big heart and a gentle soul, and she will be missed by many. She leaves two sisters, Sue Bert (Jack Buddeke), of Portland, OR and Melissa Mayberry, of Evanston, IL.