Date: 05 September 2022
Author: By Tom Furlong
Comments: (0)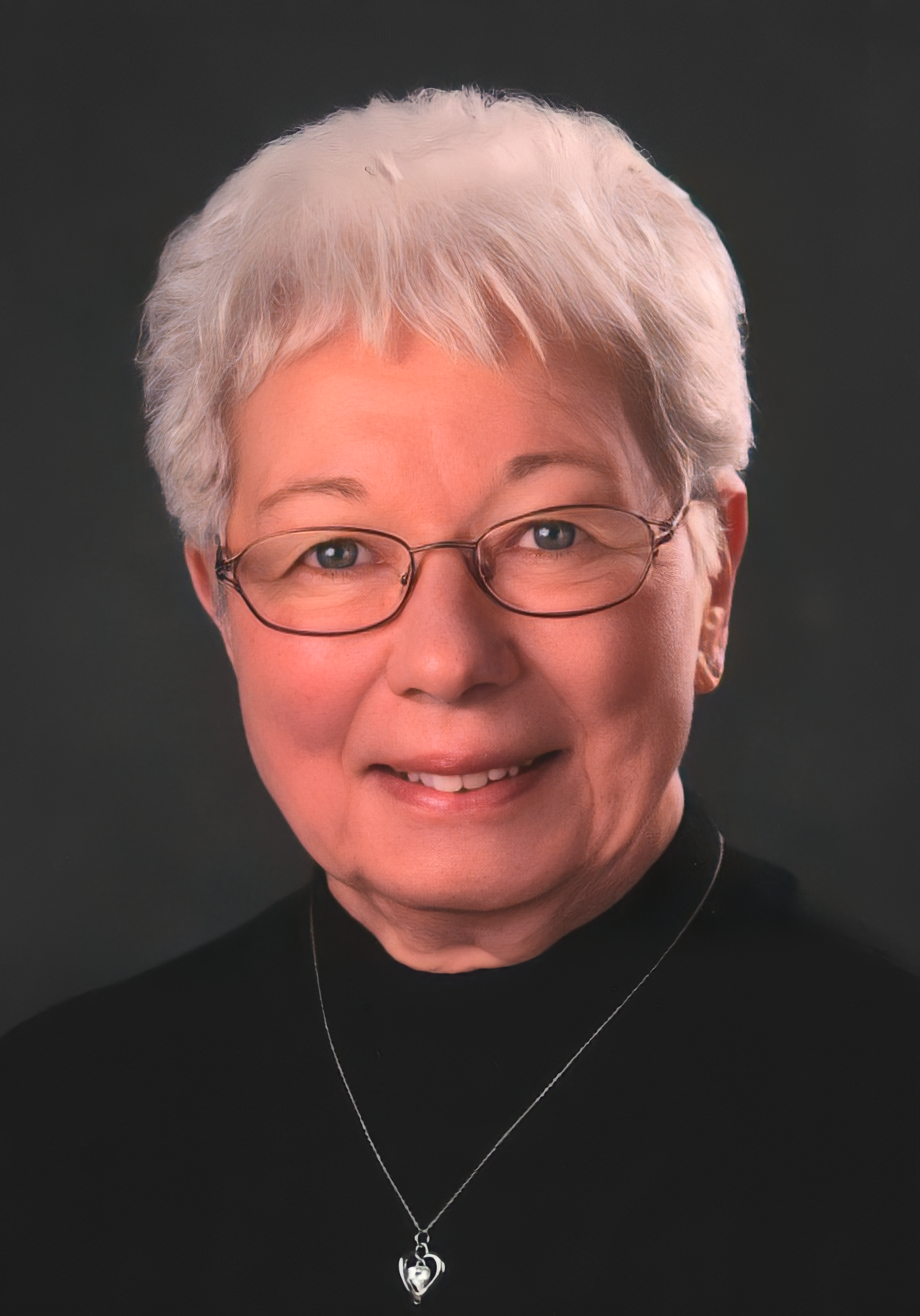 Betty M. Owens 88, passed away Saturday, September 3, 2022, in Mountain Home, AR.  The funeral service will be held at Noon, Friday, September 9, 2022, at St. Matthews Lutheran Church, Galena, where friends may call after 10 AM until the time of service. Burial will be in Greenwood Cemetery, Galena. The Furlong Funeral Chapel, Galena is assisting the family. She was born May 14, 1934, at home in Guilford Township, rural Galena the daughter of Raymond and Irene (Glick) Wachter. Betty was united in marriage to Charles Ray Meyer in October 1958 and later married Richard W. Owens in November 1978. She worked and retired from the Eaton Corporation, Hanover, IL. Betty enjoyed traveling and spending winters in Texas with her husband. She loved the Lord and always put him first in her life. Betty is survived by her children, Kathleen (John) Kutzke-Kyle, Ronald (Kandy) Meyer, and Tracy (Lori) Owens, grandchildren, Kevin (April) McPeek, Tonya (Jeff) Aiello, Travis McPeek, Kory (Jamie), Klay (Haley), Kyle, Kolin, Kody, Kadin, Keyan and Kayleen Kutzke, Trever (Chelsea) and Zach (Caitlin) Owens, and her many great-grandchildren, and a sister, Norma Montgomery and many nieces and nephews. She was preceded in death by her parents, her husband, and a daughter, Janet Kay Meyer.