Date: 30 October 2019
Author: By Tom Furlong
Comments: (0)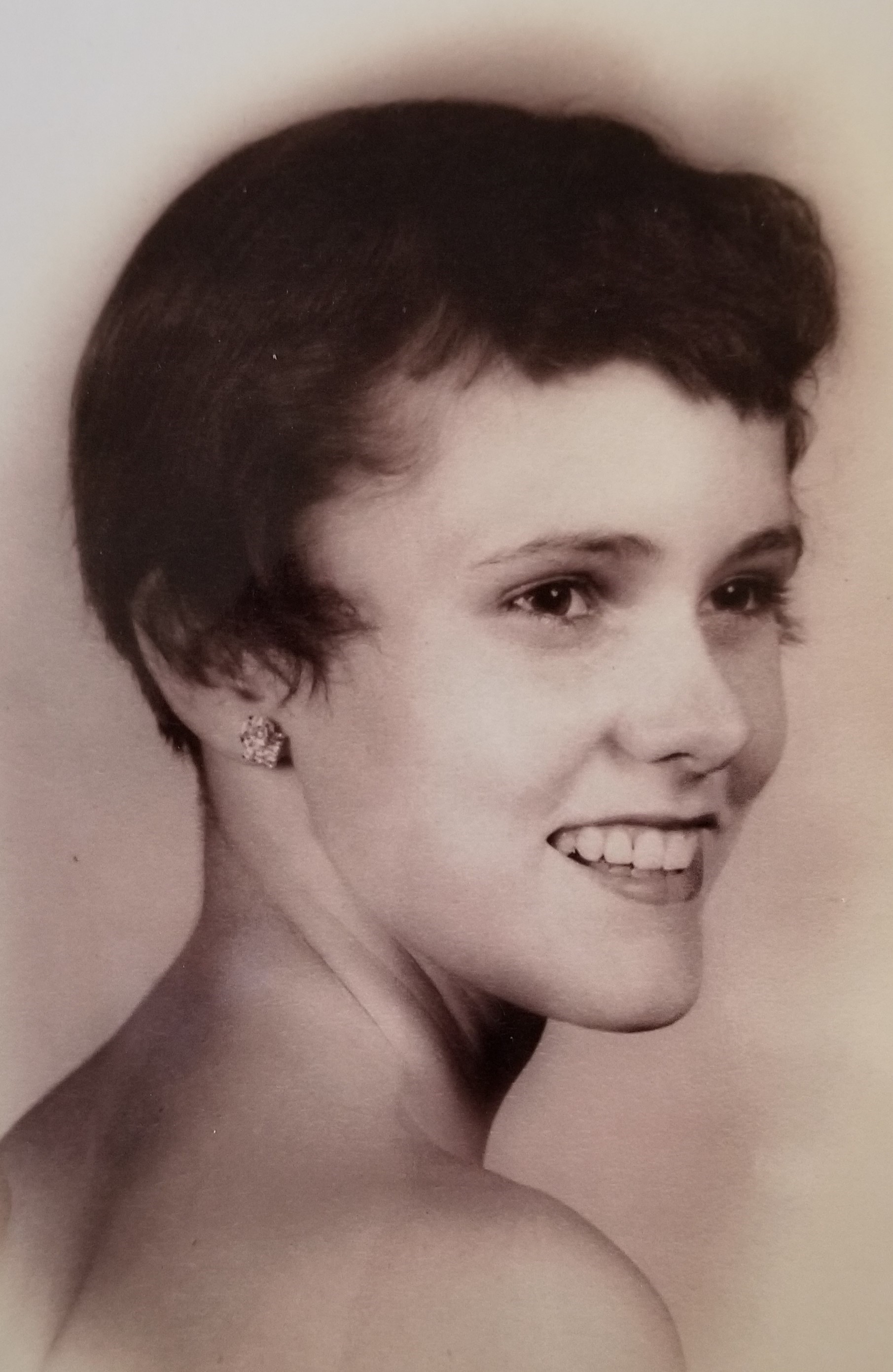 Barbarann Gaber Price, 81, of Galena died peacefully on Sunday, October 27, 2019, at Galena Stauss Senior Care Community following a brief illness. A funeral mass will be held at 11 AM, on Friday, November 15, 2019, at St. Michael's Catholic Church, Galena, where friends may call after 10 AM until time of mass. A gathering will be held from 5 – 7 PM on Thursday, November 14, 2019, at the Furlong Funeral Chapel, Galena. Burial will be in St. Mary's Catholic Cemetery, Galena. Cremation rites have been accorded. She was born July 31, 1938, in Galena the daughter of Merle and Barbara (McLimans) Gaber Sr. Barb was educated in Galena at St. Michael's Catholic Grade School and Galena High School as a member of the class of 1956. She was united in marriage to Donald Price in 1955 and lived in Galena, and later Elizabeth, throughout her married life. In the mid-1980s, she moved back to Galena, where she lived for over the past thirty years. Barb worked full and part-time in both direct and retail sales throughout her life. She was an accomplished Stanley Home Products distributor for many years. Barb later worked for the Galena Gazette in advertising sales and then managed both the Banowetz and Blue Moon antique stores in Galena for several years. She loved her hometown of Galena and was a past president of both the Galena Downtown Business Association and the Galena-Jo Daviess County Historical Society. Barb contributed to many civic projects over the years and was particularly proud of her contributions to the Galena History Museum's Galena River flooding and flood control project historical archives and exhibits. She was a very social person who loved spending time with family and friends. Barb enjoyed homemaking, gardening, music, and travel. She loved animals. She is survived by her three children Scott (Deb) Price of Galena IL, Penny Price (Patrick) Cummings of Sierra Vista AZ and Dawn Price of Platteville WI; her two grandchildren Marie Freese of Madison WI and Andrew Freese of Hazel Green WI; and her brother Merle Gaber Jr. of Dubuque IA. She was preceded in death by her parents, a sister-in-law, Helen Gaber, and many aunts, uncles, cousins, in-laws, and Pumpkin, her beloved canine companion of twenty years. The family wishes to express a special thank you to Dr's Gregory Vandigo and Matthew Gullone, the management and staff of Galena Stauss Senior Care Community, and Hospice of Dubuque for the excellent care and support provided Barb during her final years and final journey. In lieu of flowers, the family requests that donations be made in Barb's memory to Hospice of Dubuque or The Galena Foundation.