Date: 08 August 2022
Author: By Tom Furlong
Comments: (0)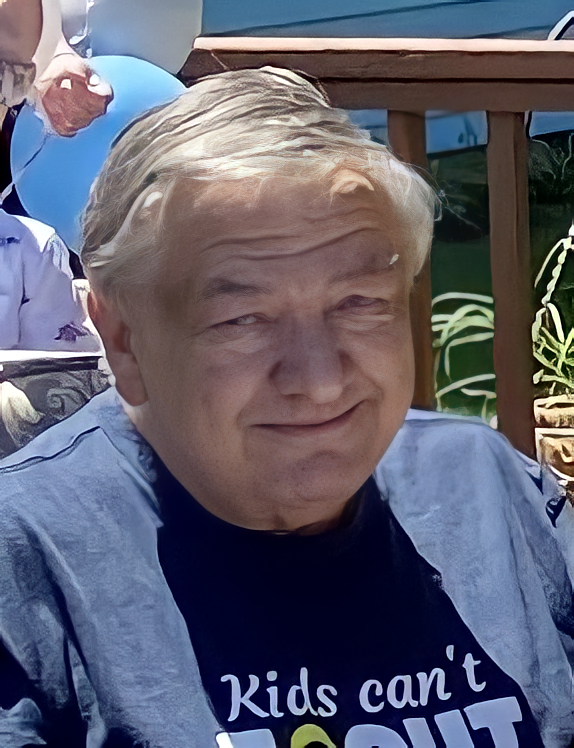 Daniel "Dan" Burrows, 68, of Galena, IL, passed away peacefully on August 6, 2022, at St. Dominic's Villa, surrounded by family after a courageous battle with cancer. A funeral service will be held at 11 AM, Tuesday, August 16, 2022, at the Furlong Funeral Chapel, Galena. Friends may call from 4 to 7 PM, Monday, August 15, 2022, at Furlong Funeral Chapel. Burial will be in St. Michael's Cemetery, Galena. Dan was born on June 18, 1954, to Clyde and Delores Burrows in Dubuque, IA. He became a Dallas Cowboys fan at age 6 and was a part of the Junior Dukes, Colt 45, and Colts for 12 years. He married Kathleen Kelly of Galena, IL, on August 24, 1974. Dan led a busy life managing his business, Burrows Accounting, and Tax Service for over 50 years. He also loved his work in sales at Klauer Manufacturing, where he worked for 46 years. He served on the Galena Ambulance team for 5 years and served 15 years with the Galena Volunteer Fire Department. In his free time, Dan enjoyed sharing his love of music, golfing, and spending time with his family and friends. He is best known for being an amazing dad to his three children, Molly (Mike) Burrows Schumacher, David (Kari) Burrows, and Amanda (Nathan) Ehrler. Dan loved spending time with his grandchildren Max, Niya, Eugene, and Daniel Schumacher; Maggie, Mia, and Mariella Burrows; and Zack, Abby, and Maddie Ehrler. He is survived by his loving wife Kathy, his children and grandchildren, his sisters Bonnie (Terry) Maas, Linda (Jack) Plowman, and Tammy (Ken) Plowman, as well as his sisters-in-law Colleen (Pat) Keleher, Patty (Bill) Boggs, and Cindy Kelly; and brothers-in-law Jim (Karen) Kelly and Mike (Deb) Kelly, as well as many nieces, nephews, and cousins who were very dear to him. He was preceded in death by his parents, his mother and father-in-law Jim and Pat Kelly; his brothers Clyde Burrows Jr. and Timothy Burrows; his sister Judy Rollinger, and brother-in-law Ed Rollinger. Dan and his family would like to express their sincerest thanks to the team at St. Dominic's Villa, Hospice of Dubuque, the Mercy Cancer Center Team, Tim from Lift for his ride home, and the Galena and Hazel Green Ambulance Services for their care and support.