Date: 03 October 2017
Author: By Tom Furlong
Comments: (0)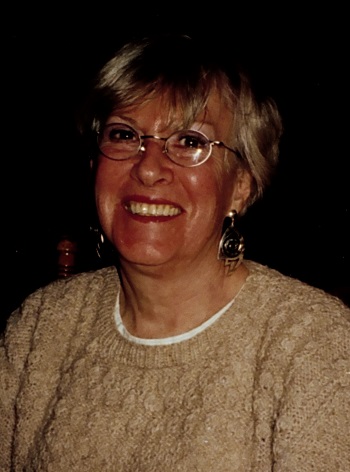 Joan M. Hermann, 89 of Galena, IL passed away after a lengthy illness Monday, October 2, 2017 at Grand Meadows, Asbury, IA. In keeping with her wishes there will be no public services. Burial will be in Greenwood Cemetery, Galena. The Furlong Funeral Chapel, Galena is assisting the family. She was born December 11, 1927 in Chicago the daughter of Benton and Lillian (Winkler) Mullin. Joan was united in marriage to Paul D. "Bud" Hermann on November 10, 1948 in Chicago and he preceded her in death on December 31, 2005. She was born and raised in Chicago and following retirement moved to Galena, where she made her home for the past twenty-five years. Joan enjoyed sewing, golfing and spending time with her friends. She is survived by her two children, a son Bruce (Sandy) Hermann of Madison, WI, a daughter Susan Hermann of Galena, and one grandson Timothy (Melissa) Hermann of Phoenix, AZ. She was preceded in death by her parents and her husband.